is not something you can challenge a dog with. On the contrary, by stereotypically training to rush and take possession of prey and possibly defend it, you will only produce problems and as already mentioned, it has no added value for the dog.
Get your Dog Training in Chiang Mai & Dog Training in Bangkok today.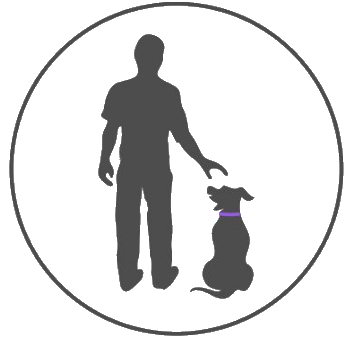 Subscribe
Join our email list to receive the latest updates.