A brief history about us
I have been dealing with dogs for more than 15 years. The behavior of the dogs fascinated me from the beginning of my first dog. Coupling of behaviors that I thought were impossible or to be able to guide the dog only by looks captivated me. I studied dog training from 2004 to 2006 in Germany. Following this study, I studied dog behavior very intensively. Among my teachers are Dr. Dorit Feddersen-Petersen, Dr. Udo Gansloßer, Günther Bloch or Hans-Joachim Borngräber.
By moving to Thailand and observing how stray dogs are structured and what enormous communication reports these dogs have, this has led me to work and explore with dogs.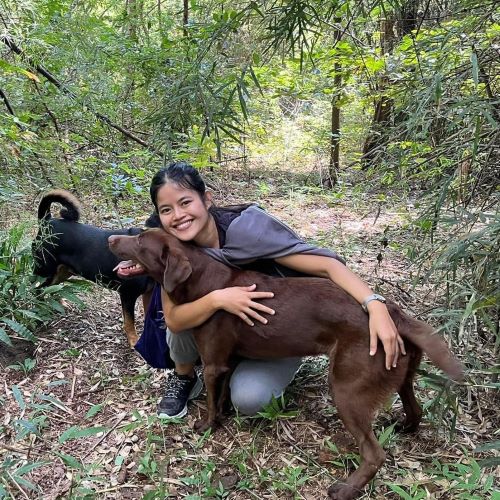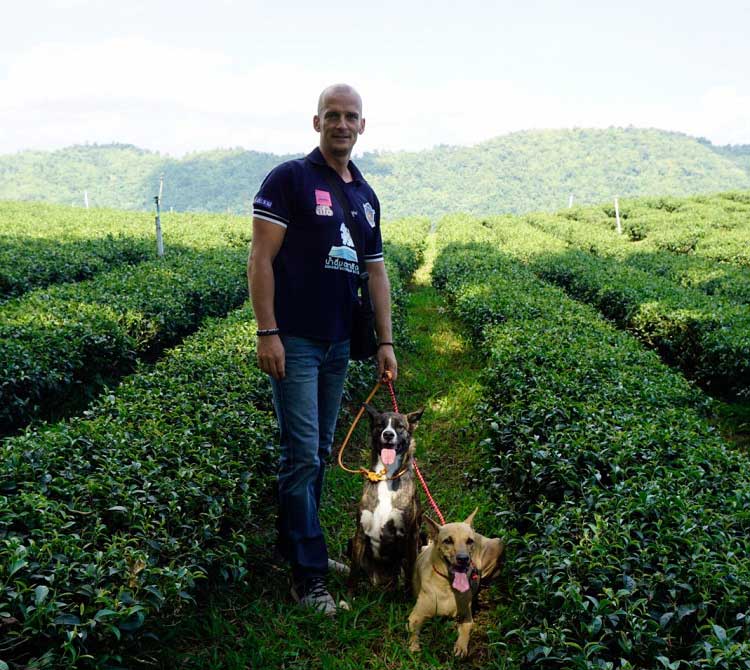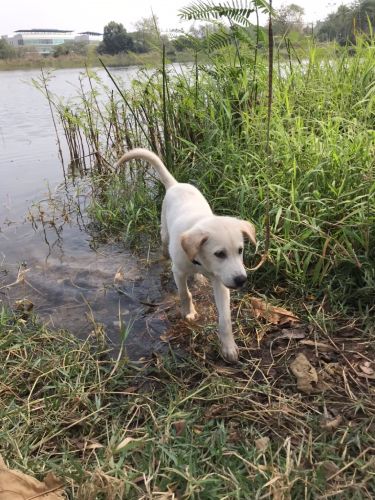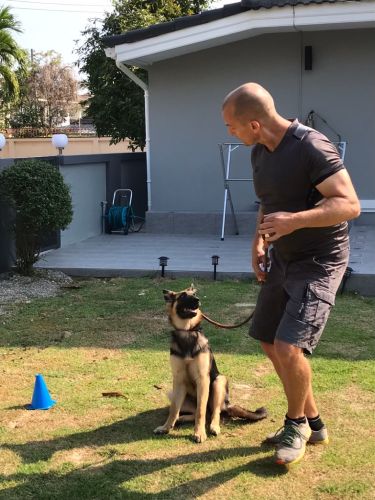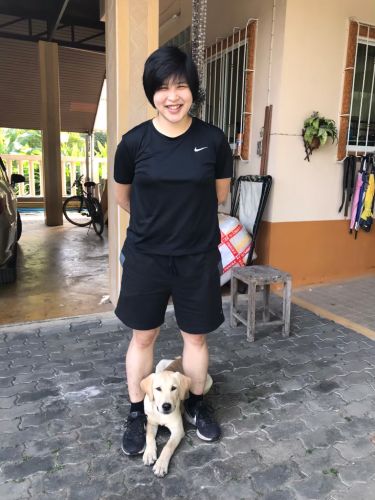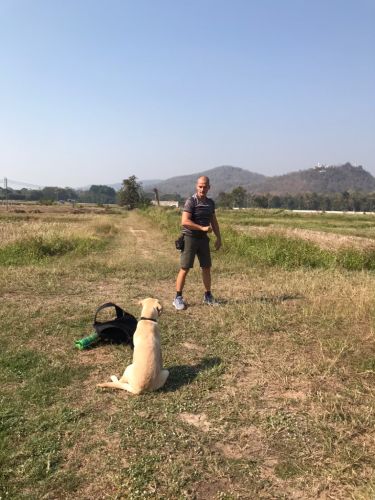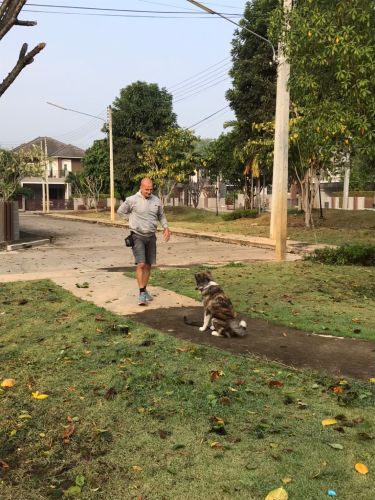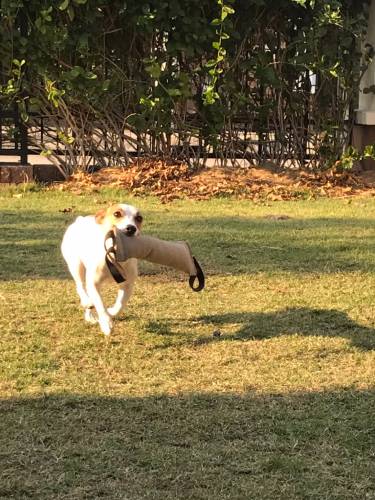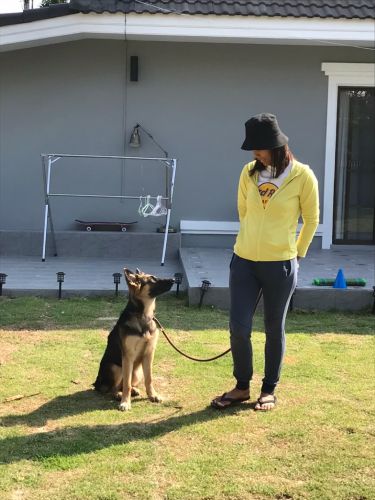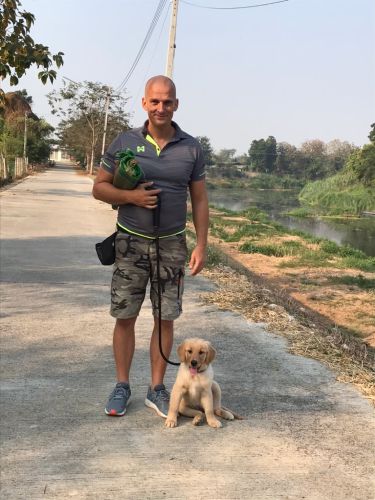 Curious how we can help you?